Important Contacts
Phone
 020-66741235
Phone
 9673338787
About Sri Balaji University, Pune (SBUP)
'Discipline, Determination, Dedication.' Built on the pillars of these three values, Sri Balaji University, Pune provides career specific contemporary education with a strong emphasis on practical training and overall development of the students. Sri Balaji University, Pune is a charitable trust established under the Bombay Public Trust Act.
Sri Balaji University, Pune/ Management institutes/ Colleges are run on the lines of a corporate entity. The Directors of the Management Institutes function like CEO's. Students are treated as 'Student Managers' with due respect, love, concern, dignity and authority. Those who perform are rewarded. Delinquent students are dealt disciplinarily. Discipline, Dedication and Determination are our 'Mantras'. The ability to perform and grow towards a definite career in any part of the country are the qualities expected from every 'Student Manager'. Here 'Time' is treated as the most precious resource. Classes are commenced early in the morning around 08:00 A.M and ends at 07:00 P.M in the evening including late night classes along with examinations as and when required.
ONE COMMON APPLICATION FORM FOR ADMISSION TO 4 B-SCHOOLS
Social Media
---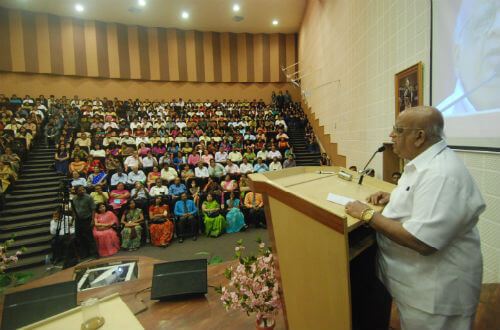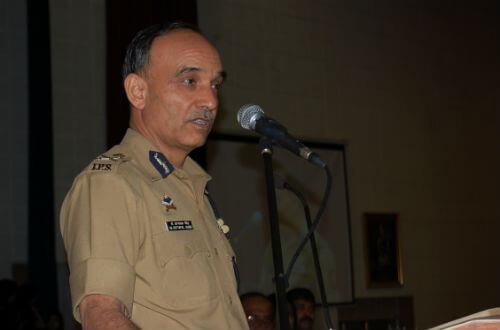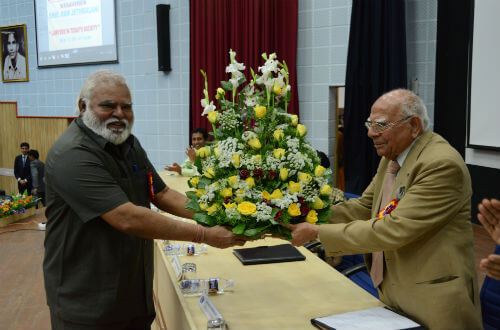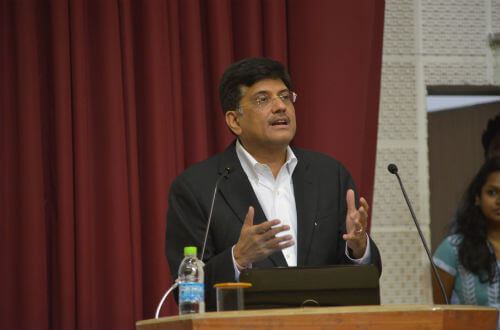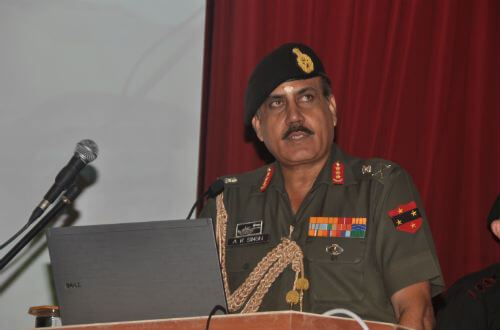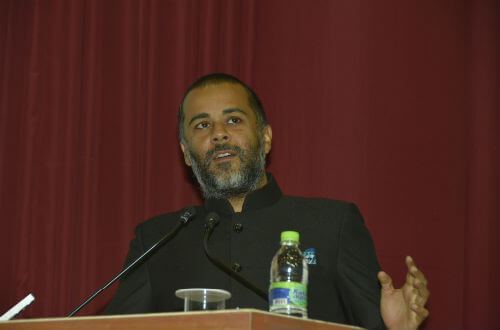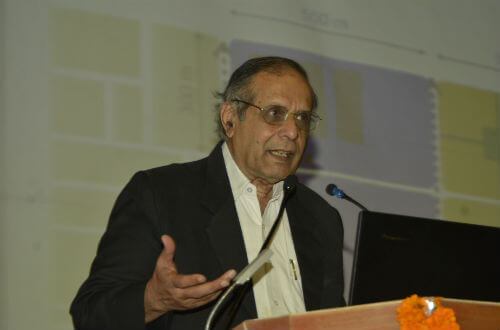 Instructions
Please read the instructions before applying to the program.
All fields marked with * need to be compulsorily filled.
An Online Application Number will be displayed, once you successfully submit the online form by making an online payment.
Quote this Application number on any communication with us.
Please keep scanned copies handy of your Coloured Photograph, Signature, for uploading.
Testimonials
There are many companies that come to our college including the top recruiters in the industry.The average package is around 5 lacs and the maximum can go till 12 LPA. The marketing batch is exposed to around 60 percent of the companies that come to the campus the reason being more in numbers. As the placement process is centralised, a student has to internally compete with 100 other students to get qualified as the placement processes go about.
"Vivek, Batch of 2017"
Balaji University has its 4 institutes inside the same campus that provide PGDM in different streams. Placements are conducted centrally. There were 820+ students in my batch (in all 4 institutes), 350+ companies visited our campus and selected 790+ students in 7 months (from Oct 2016 to April 2017). The average package was 5.5 LPA.
I got placed in Mahindra & Mahindra Ltd. (automotive division) with a CTC of 8.5 LPA and the profile of ASM.
"Gagandeep Singh, Batch of 2017"
The three mantras that you will gain from here are Discipline, Dedication and Determination. A big yes for fresher's good placement and descent package. It is a very good college, you will be enjoying your whole campus life.
USP of the college is 365 days a year college but at the same time you also get opportunities to enjoy your campus life number of cultural activities, celebration of all festivals. Along with studies you get opportunities to interact with corporate stalwarts during number of HR meets being conducted here. It's a good return on investment.
"Navneet, Batch of 2016"
Talking about placements, I will say 95% students were placed in my batch and for my senior batch, the same percentage was there. For Sri Balaji University, placement rounds started early in the 3rd semester itself and all students are placed with an average package of 5.5 lacs per annum. The highest package was offered by Amazon India for Pune location at 14 lacs per annum and the minimum package was 4 lacs per annum. I got placed in ACG Worldwide as a senior executive through the campus placement round in early starting of the 3rd semester itself with a starting package of 5.5 lacs fixed. Around 226 companies participated in campus placement rounds, which started in Oct 2016 and ended in May 2017.
"Swapnil, Batch of 2017"
Recruiters










Success link
Error link
Activity Log Popup link
Status Detail